Welcome to our link page, where we link to sites and items which may be of use or interest to our patients and friends. Admittedly, some of our links are advertisements to other companies, and cookies may used by these companies to track advertising efforts. While we at Parkside Optometry do not use the links to track or take any personal information from our visitors, we do not control the actions of our advertisers. We have visited all sites directly, and have experienced no problems.
Clicking will open a new tab on your browser.

---
Online ordering of Contact Lenses Through our Office:
Sign up for an individual vision plan (via Vision Service Plan)
Flexible Spending: The FSAStore is the only one-stop-shop stocked exclusively with FSA-eligible products so there are no guessing games as to what is and isn't reimbursable. The site clearly identifies OTC items which are eligible vs. ones that require a doctor's prescription.
Recommended Cleaning and Disinfection Lens Solutions for Soft Contact Lenses

Recommended Cleaning and Disinfection Lens Solutions for Rigid Gas Permeable Contact Lenses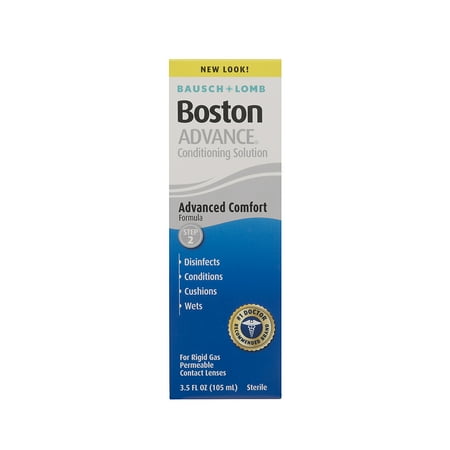 $8.87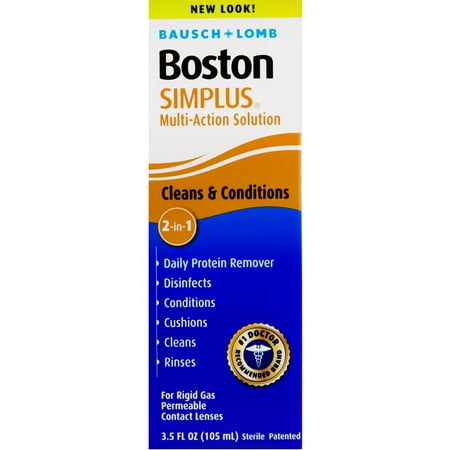 $8.87
Use 088-413-V as a starter code
Recommended Contact Lens Rinsing Solutions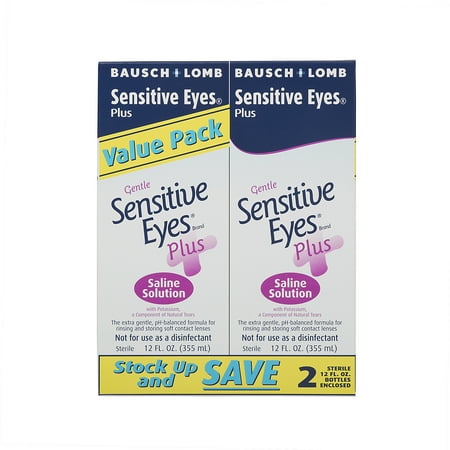 $4.88
Recommended Rigid Gas permeable and Soft Contact Lens Re-wetting Drops
Recommended Eye Drops for Specific Eye Conditions
Inexpensive warm compresses for dry eyes and styes: